Maximalism Style & Why We Love It
If you're looking for a new design that will add lots of personality and color to a room in your home, Maximalism could bring the wow factor that you're looking for! The opposite of Minimalism's less-is-more aesthetic, Maximalism leans the other direction with its more-is-more sensibility. Instead of crisp white walls and restrained furnishings and decor, get ready to embrace bold patterns and colors, along with an eclectic style. And while Maximalism doesn't encourage over-stuffing rooms, it enthusiastically supports mixing patterns and textures, along with highly decorated walls and surfaces, right down to your floors.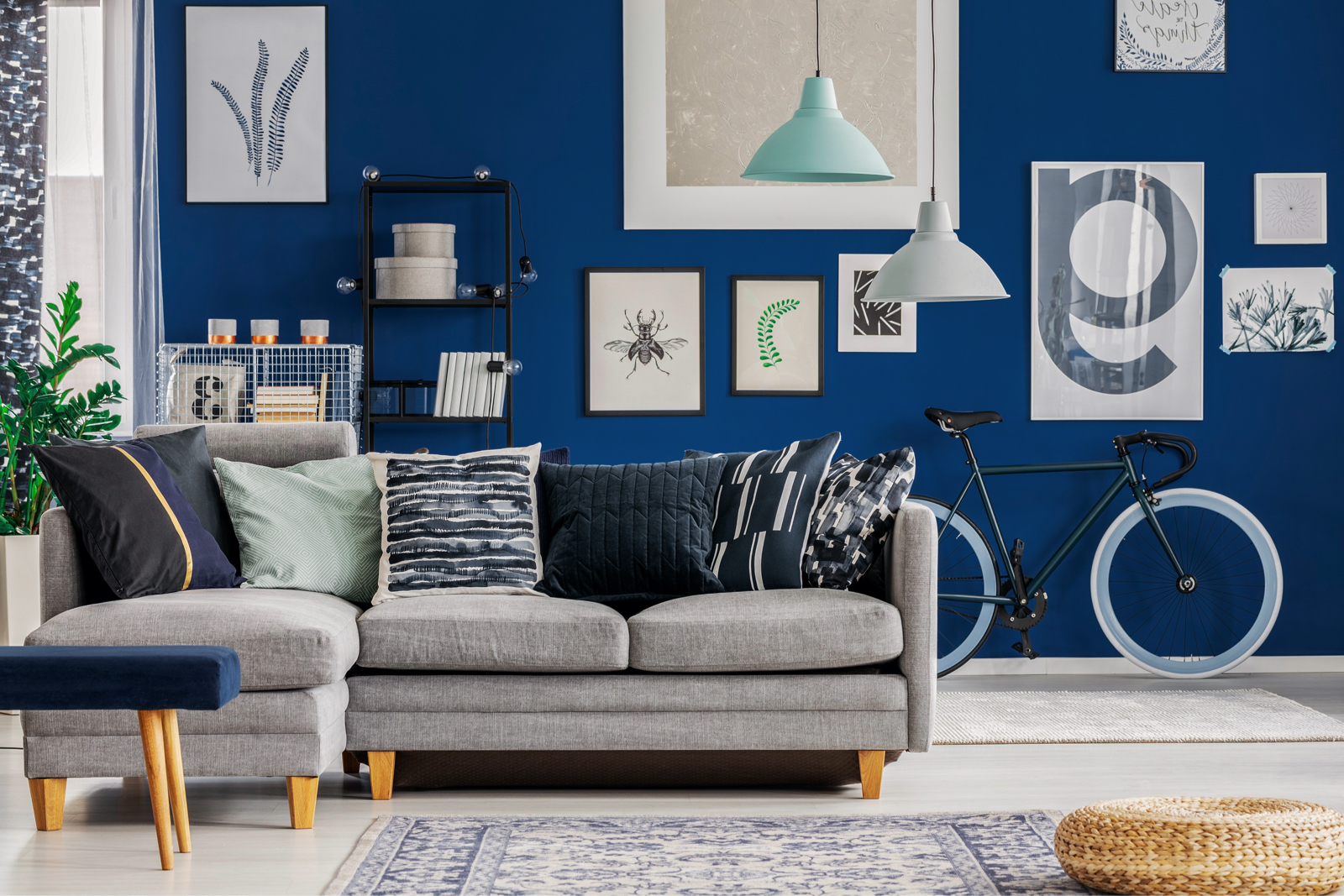 What is Maximalism?
Maximalism is a fantastic way to incorporate your unique personality into your home. Display print or art collections against bright wallpaper and place patterned accents throughout the room. It's a design style where you can plan your space out boldly and colorfully. It's ornate, personalized, and when most of us have spent a lot of time in our homes over the last year, it can feel extra comforting and relaxing to surround ourselves with favorite colors and patterns.
Does Maximalism have any rules?
Neutral shades can be used in the room to anchor the brighter and bolder elements. Contrasting colors and patterns will create a unique look that is based on the homeowner's personal style. And don't forget to mix things up! You don't have to stick to a consistent style or tone. But the most important rule is to build a space that speaks to you, whether it's a bright floral wallpaper and plaid pillows or a bold gallery wall.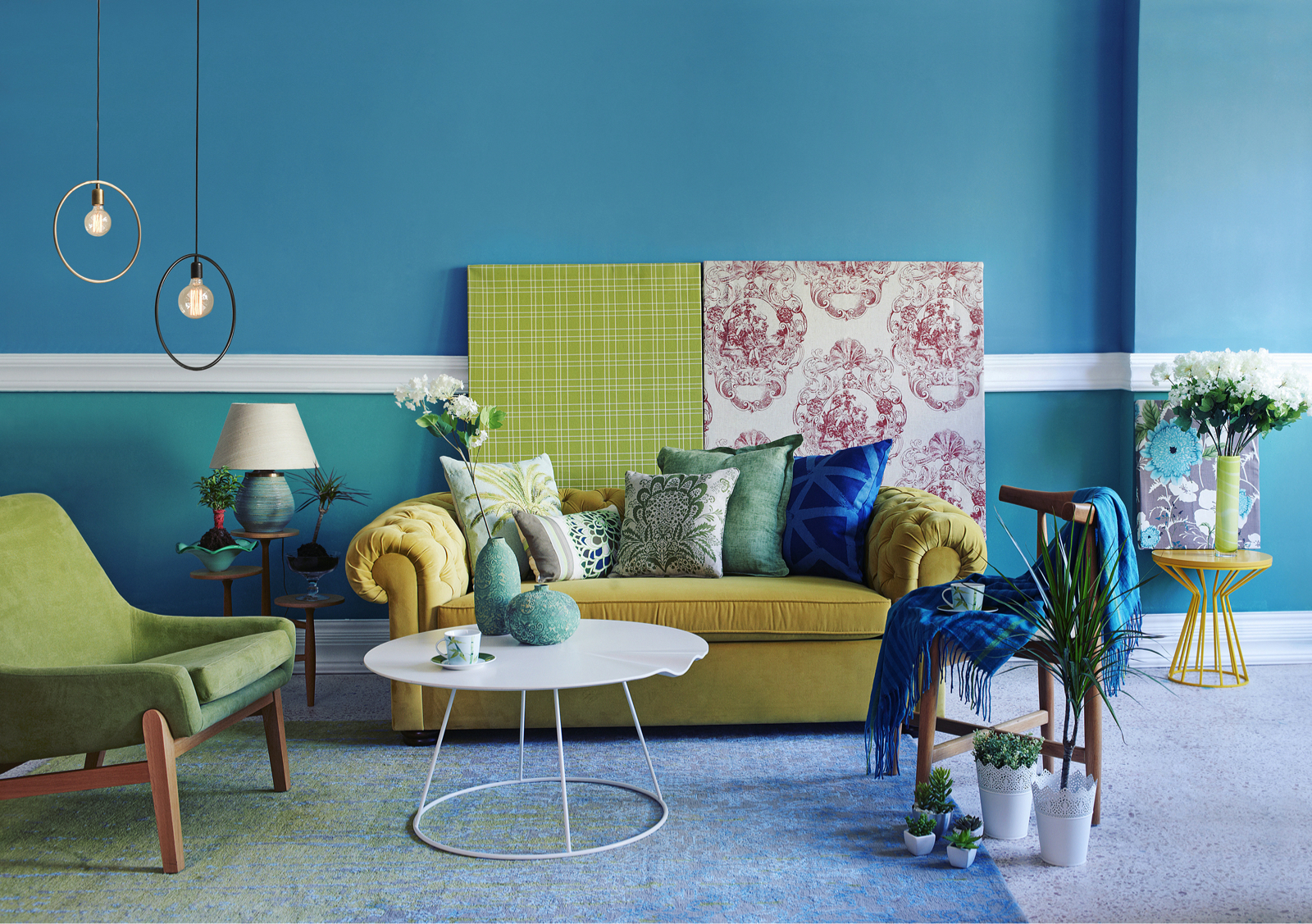 If you'd like to try adding some Maximalism ideas into your home's interior design, you might want to start slowly. Paint an accent wall or display a collection of your favorite images. Bookshelves can also be used to show off both books and objects that you can slowly add to with a few pieces at a time.
The goal is to create a bold, fun, and colorful space and mix prints, patterns, and objects to create a highly personalized and exciting interior.
Incorporating Maximalism Into Your Flooring
At its core, Maximalism gives you many choices in your room's design, which applies to the flooring too! Picking a vibrant floor covering can give your room a unique base that will stand up to the other design elements within the room.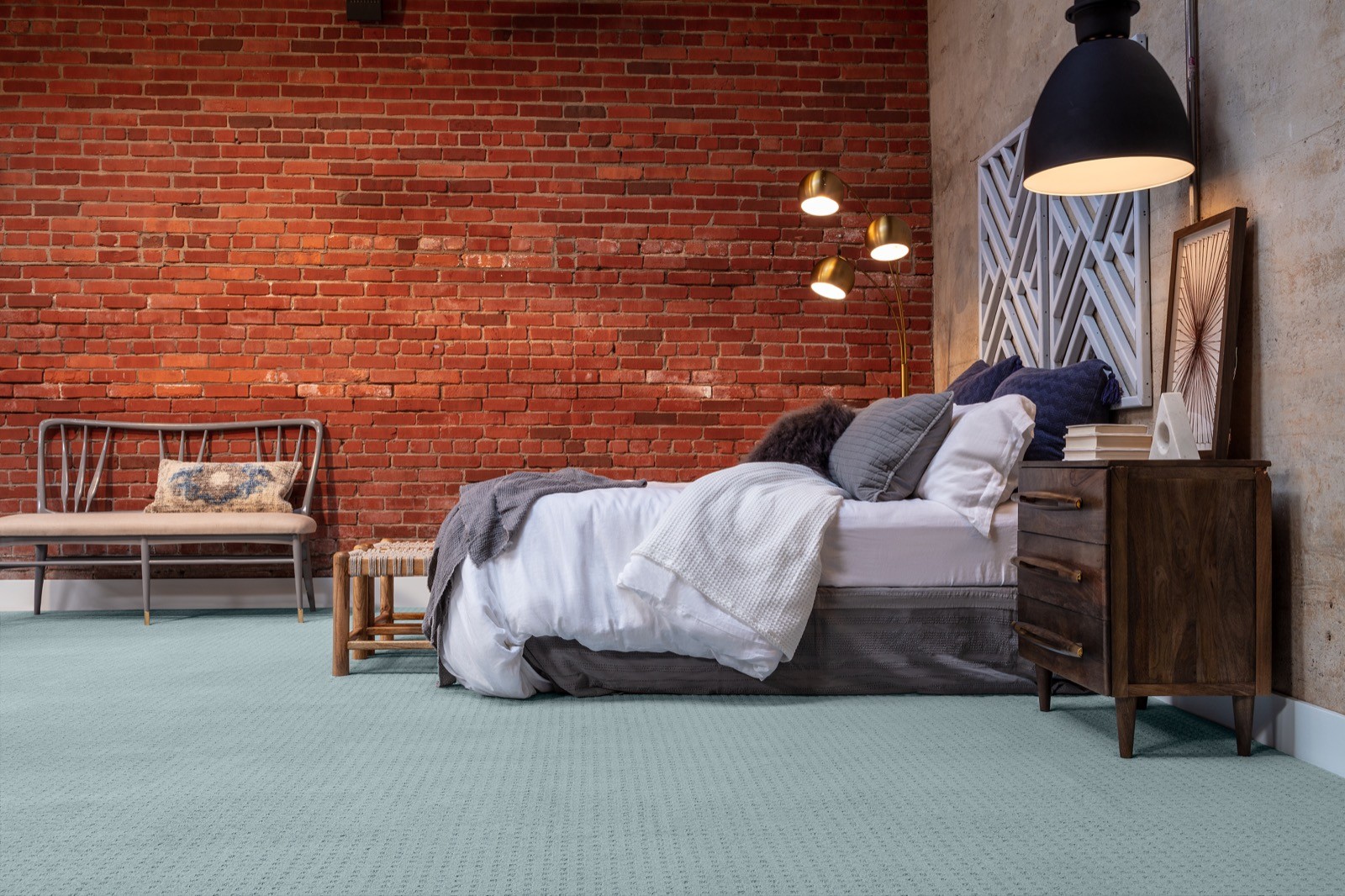 The easiest way to start might be a bold and colorful area rug, but more significant changes can help build a more personalized space as well. Patterned carpeting not only offers softness and warmth, but it has so many different styles that can enhance your room's design. Cut and loop style, for instance, is made up of high tufts and lower loops that present sculptured patterns throughout the carpeting, including stripes, waves, swirls, and more that can give flooring a lot of interest.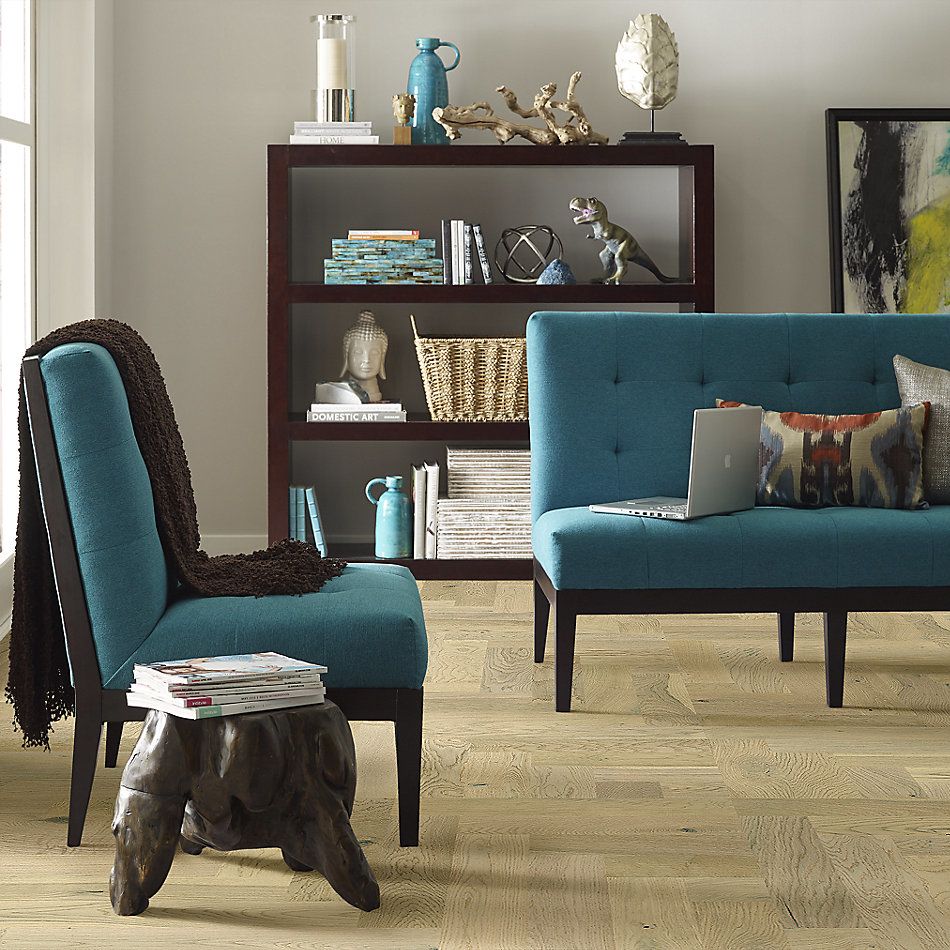 Hardwood flooring also offers several options for unique patterns and looks too, as well as beautiful durability that will last for years. Different hardwood patterns, including diagonal stripes, herringbone, chevron, wide planks, and even mid-century themed parquet, are very on-trend right now.
One of these styles or patterns might be the right look to maximize your room's appeal and provide fantastic contrast with your favorite fabrics and colors.
Want to learn more and get some ideas on bringing a Maximalism sensibility to your home? Our design and flooring experts at Landmark Home Interiors in Auburn,MA can help you make the most of the Maximalism style!