Landmark Home Interiors Flooring
Elevate the look and feel of your home with Landmark Home Interiors carpet or luxury vinyl flooring. Landmark Home Interiors has a wide range of products ideal for improving the look of your home. The end product is an exquisite floor that gives every area in your home a high-end appeal. Our carpet and luxury vinyl flooring is unique and fashion-forward so your floors will make a statement, adding your personal style to your home. Watch your dream home come to life when you purchase Landmark Home Interiors flooring.
Carpeting
Landmark Home Interiors carpet is created to be noticed. Browse our fashion-forward designs, patterns, and colors to find floors that will make a statement.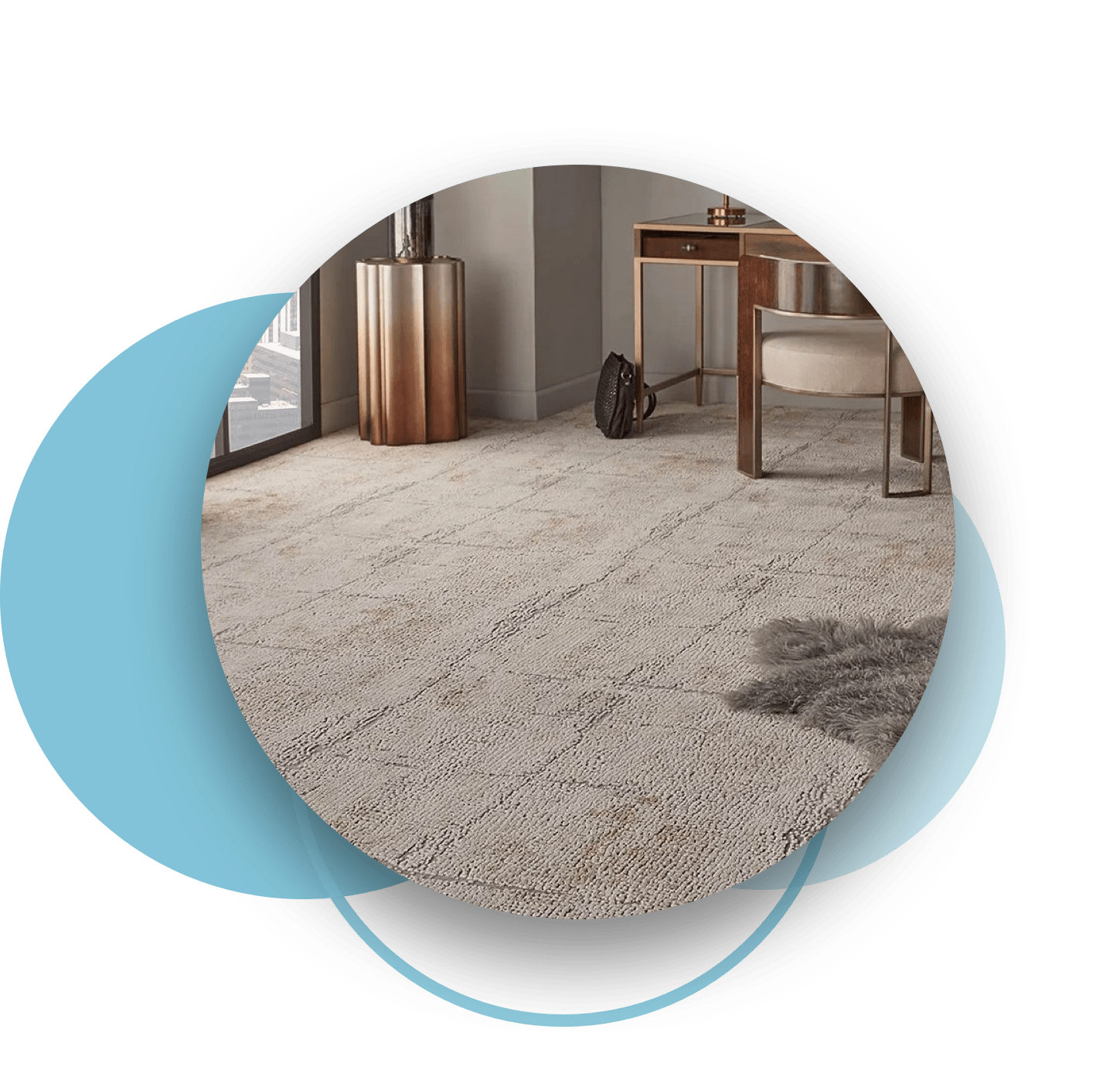 Luxury Vinyl
Luxury vinyl flooring from Landmark Home Interiors creates the stylish look you want in your home. Browse our wide variety of colors, designs, and patterns to find the floors you love.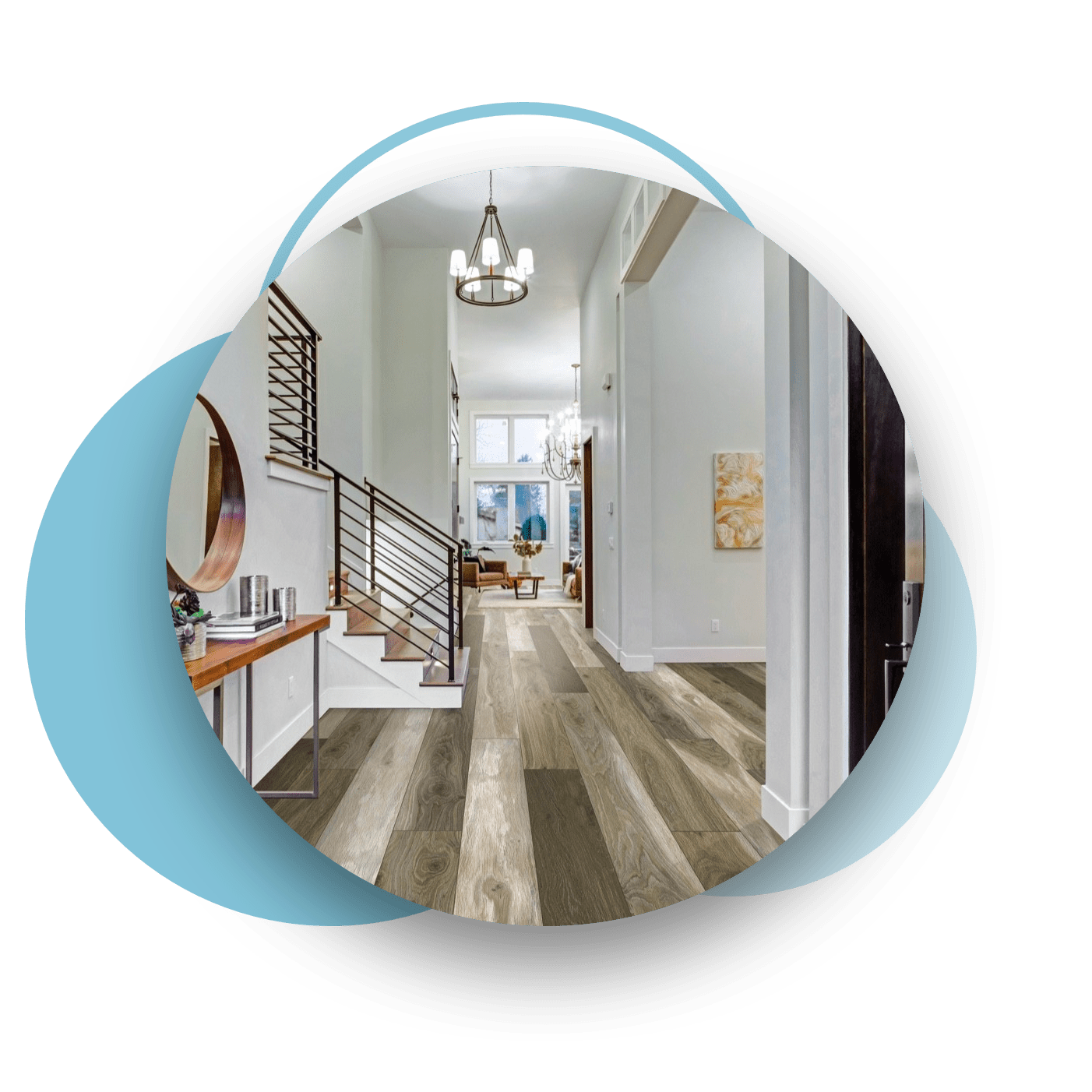 Extremely. Durable.
Fashion-forward flooring, built to last. Our carpet and luxury vinyl flooring can withstand even the busiest of households.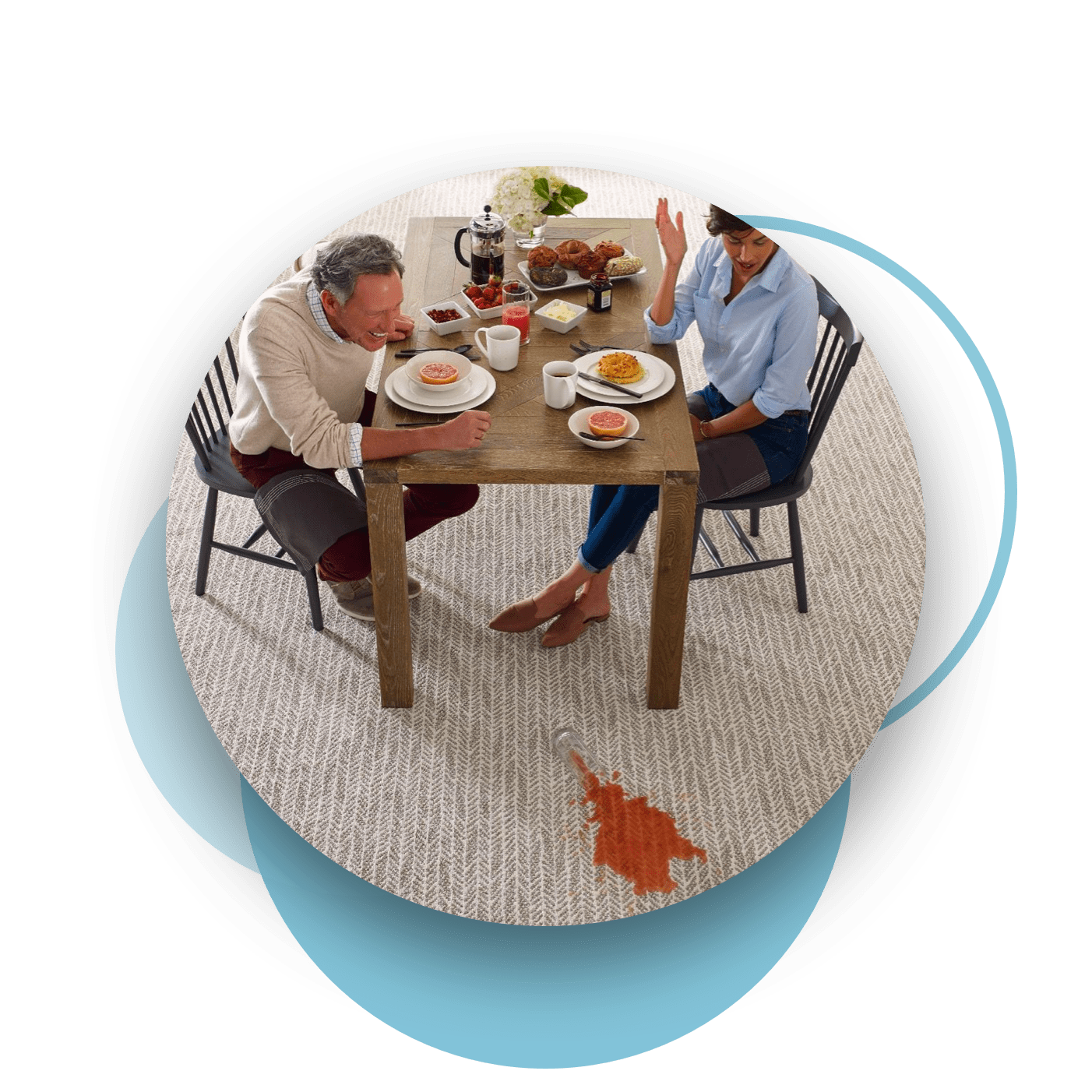 Our Warranty
Our flooring elevates the look of your home with its style. It is also built to last and is backed by our outstanding warranties.
Why Landmark Home Interiors?
Landmark Home Interiors flooring is meant to fully integrate your taste into your living space through elevated style and design. Your vision will come to life through our high quality products that were made to be noticed. Working with top designers, we ensure our line always features the right look for those who want to be in touch with today. With Landmark, it is your world and you'll soon be living in it.
Visualize Flooring
See how the unique designs of our flooring products will look in your own home with our room visualizer. To begin, simply upload a photo!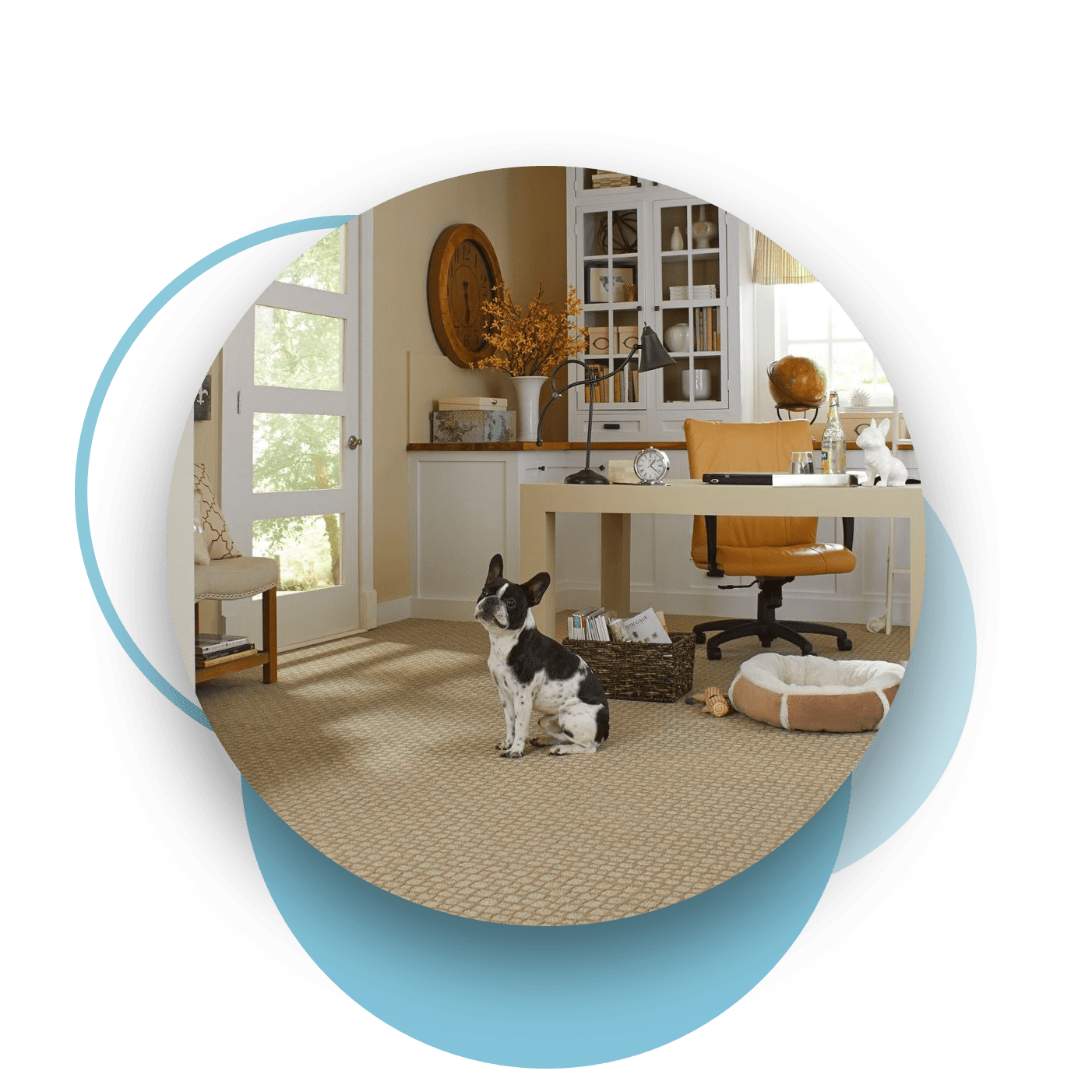 Contact Us
Fill out the form below to contact us about Landmark Home Interiors. Someone will get back to you shortly. We look forward to hearing from you!