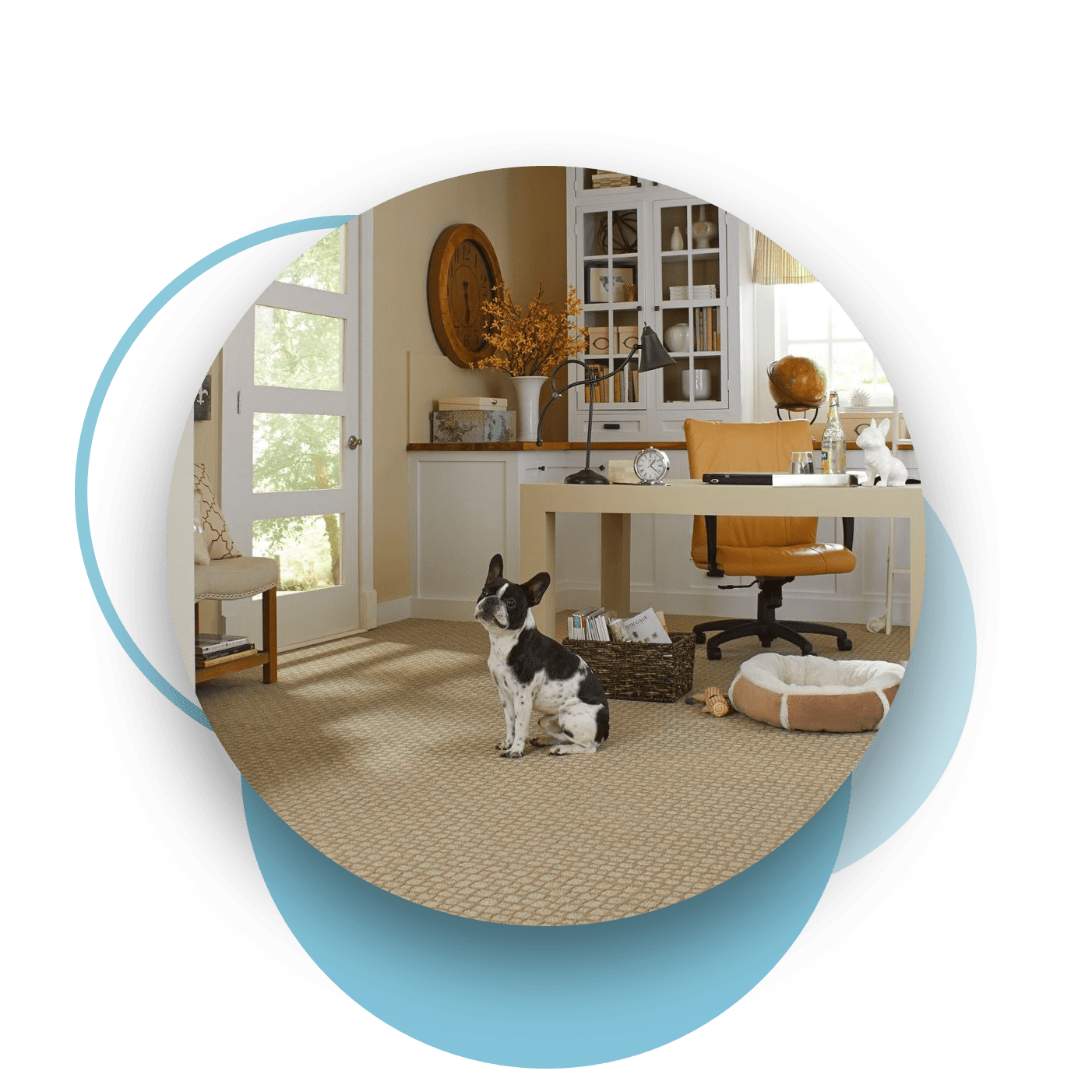 Pet-Friendly Flooring
Your high-design flooring shouldn't suffer because you love pets. That is why Landmark Home Interiors offers pet-friendly flooring products. Purchase our flooring without worrying about scratches, wear and tear, or stains. Our products are fashion-forward and made to stand up to your pets.
Spills & Messes
With Landmark Home Interiors, you won't have to worry about routine spills and messes damaging your stylish floors. Not only are our products designed to make a statement, they're designed to last and withstand whatever life throws at them.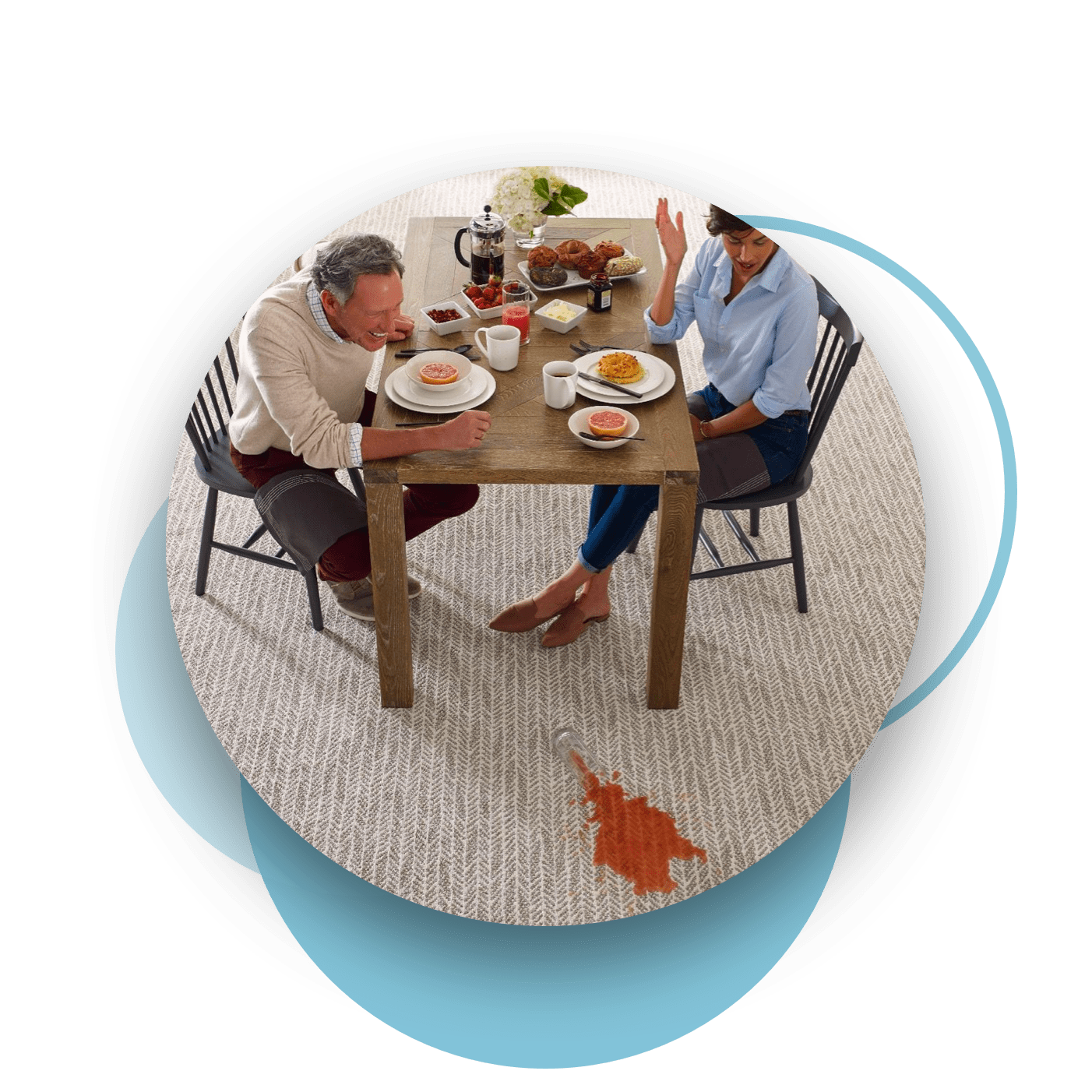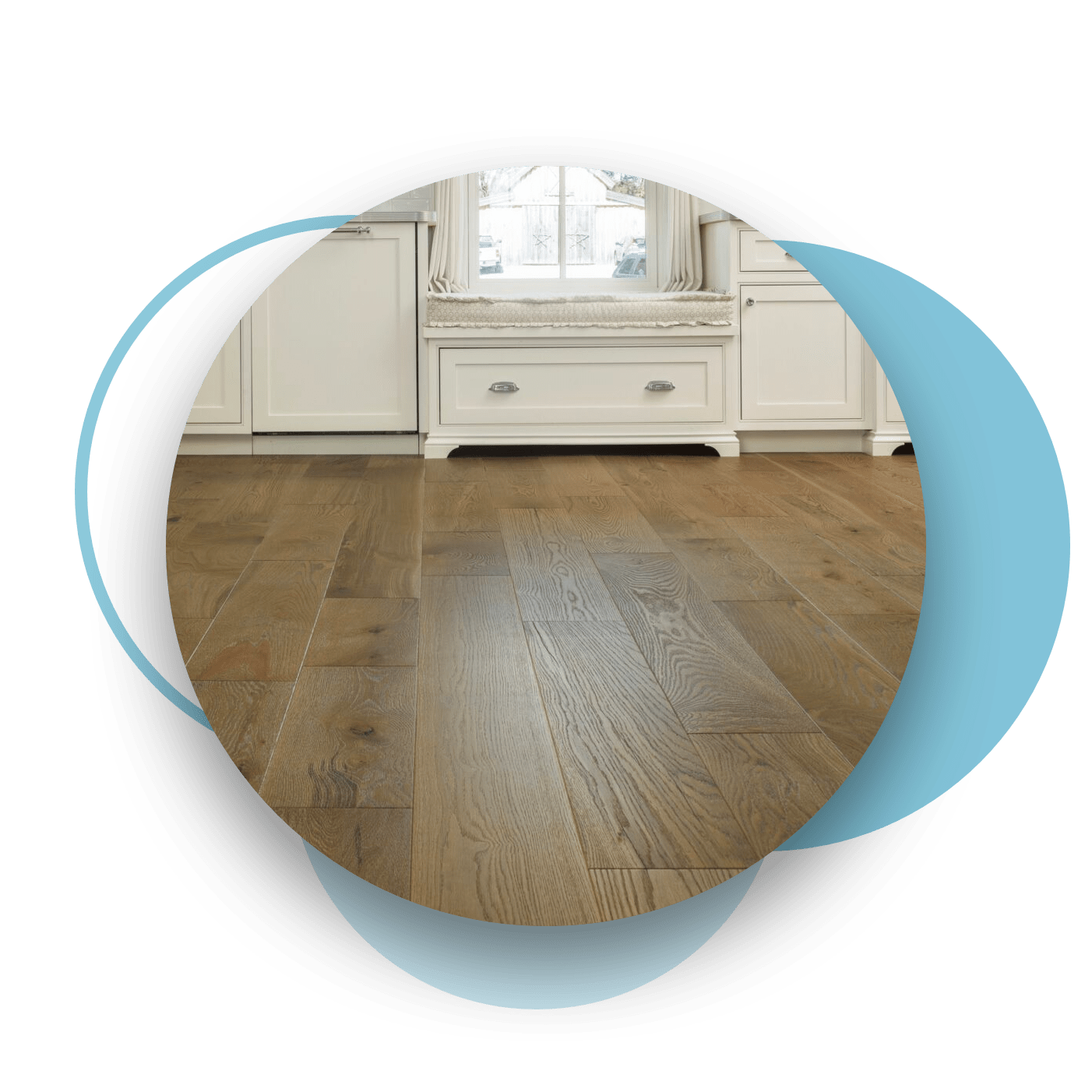 High Traffic
Your Landmark Home Interiors floors will stay stylish and beautiful for many years without worrying about wear and tear. That's because our floors are built to last, even in rooms with high traffic. Get the flooring looks you want, worry free.
Easy to Install
Landmark Home Interiors flooring offers you unique designs and an array of styles, and they are easy to install, saving you time. This means you won't have to wait to see your dream home come to life.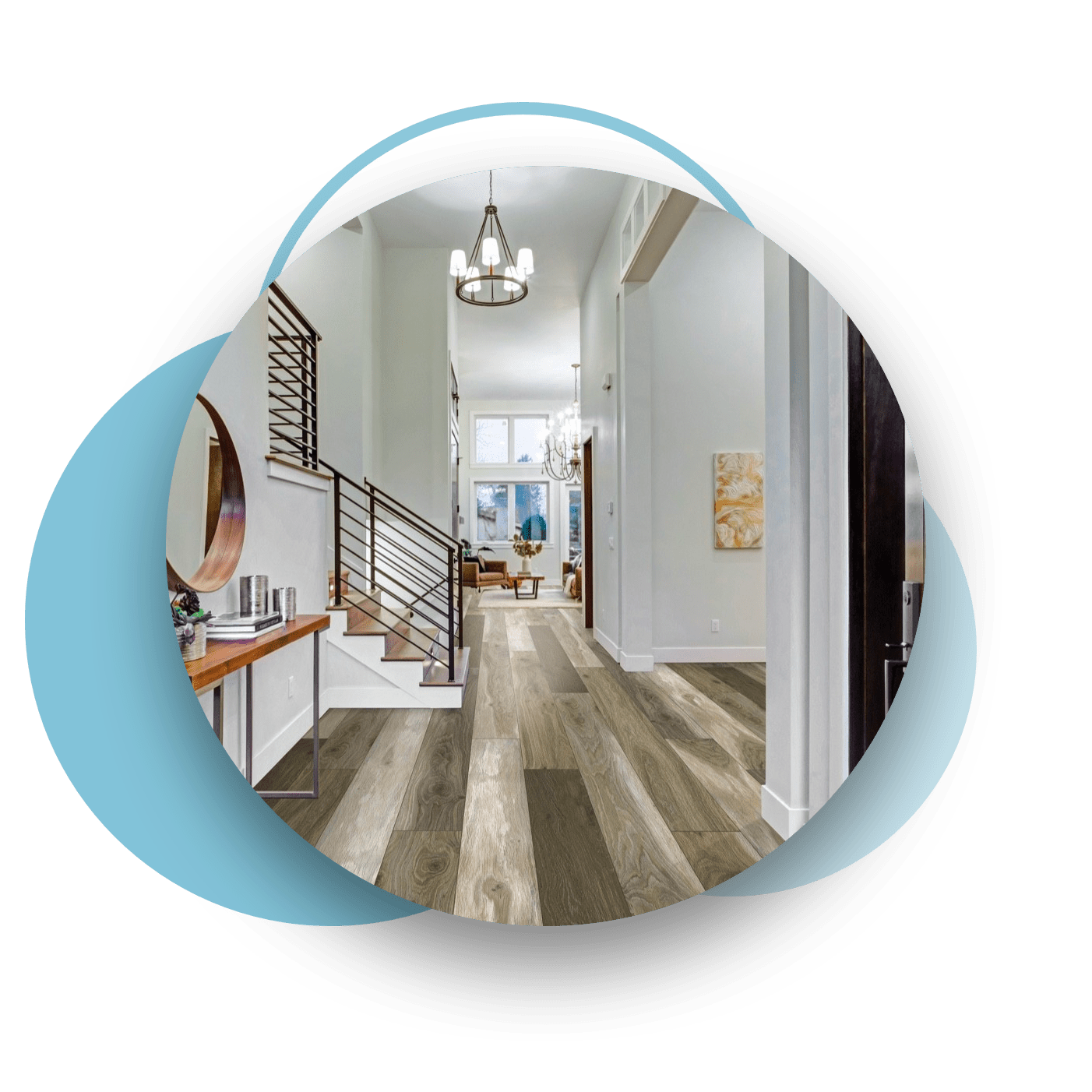 Contact Us
Fill out the form below to contact us about Landmark Home Interiors. Someone will get back to you shortly. We look forward to hearing from you!